App of the Day – Bable Rising 3D – Android and iOS
If you always thought about playing god, this awesome game maybe will excite you. Babel Rising is available for Android and iOS. If you are playing on an Android Device you can chose between a free version and a version with costs.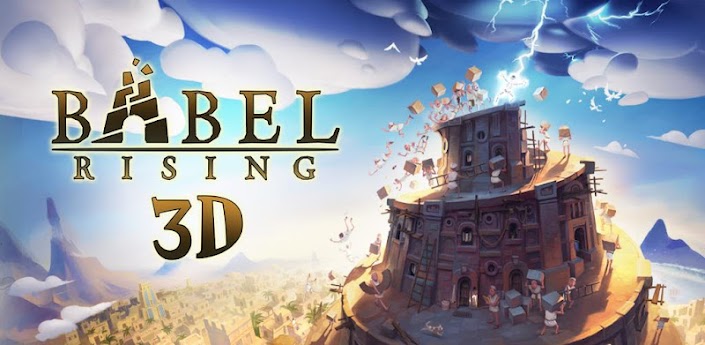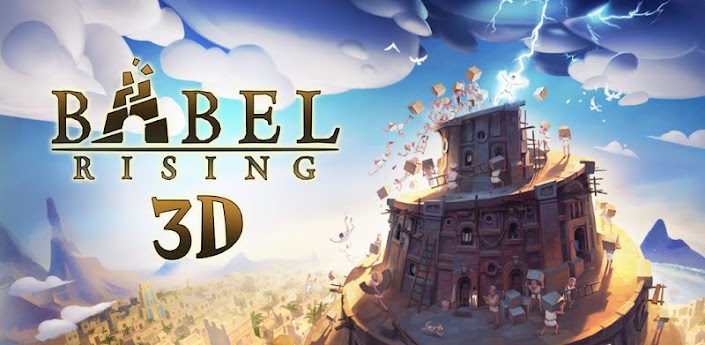 In Babel Rising 3D the people of Babylon try to build the Tower of Bable to reach the sky and be near god. The Legend of Bable is one of the stories in the Old Testament and now the idea for a brilliant Android game.
Your job is it to stop the heretical humans with divine powers. You have to choose between different powers of the four elements fire, water, earth and air. If you're choosing fire you will be able to stop the humans with powerful fireball and meteor showers.
But the humans are not unprotected, they have priest that protect them from your anger. To kill the priest you have to choose the right element.
Babel Rising is all in all a sort of Tower Defense game. You have to defeat plenty waves of enemies and keep them away from the spire. To win the game you have to choose the right elements and the right strategy.
Babel Rising 3D Download
Babel Rising 3D for Android:
Babel Rising 3D Freemium at Google Play Store (free)
Babel Rising 3D at Google Play Store (3,99)
Babel Rising 3D for iPhone and iPad:
[app 522047109]