App of the Day – Temple Run – Android and iOS
Today our App of the day is really addictive. Temple run is a classic jump and run game with one special feature. There are not 10 levels, there are not 20 levels, in fact it's endless. The game was developed by the producer of Harbor Master. The App is since a few weeks in the top ten of the Google Play Store and is defiantly one of the most addicting free games for Android.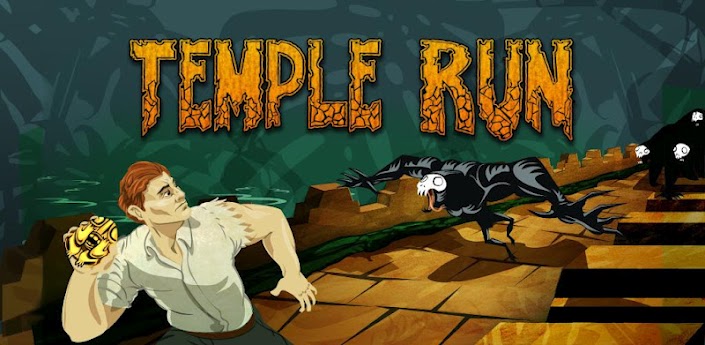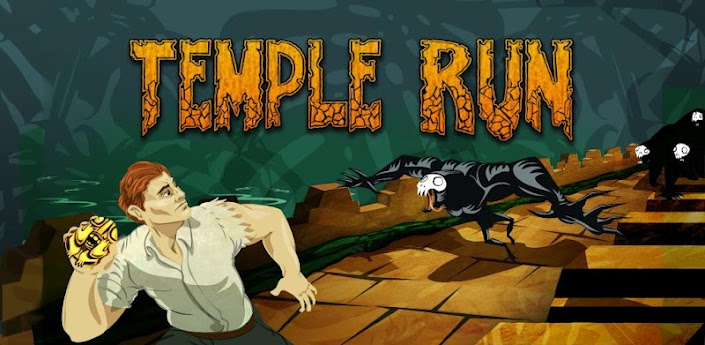 The scenario of Temple Run reminds at Indiana Jones. The story is told quick, you found a treasure in an old temple. Now you have to run away from the angry temple guardians and collect as many coins as possible. The further you get, the higher your Highscore will be, so the goal is to run as long as possible, without falling into an abyss.
At the start of the game you will get a small tutorial, that explains how you can control you character. To change you direction you have to wipe right or left, to jump you have to wipe upward.
To buy powerups you should also collect the coins on your way, but always remind that fall down in the water will end the game. If you fall into the water the game ends and you will get evaluation of your game and allows you to buy new powerups.
Temple Run for Android
Temple Run for iOS
[app 420009108]